Join us for this family-friendly afternoon of food, games, and social hour!
We will be gathering at Veteran's Park, which has 5K cross-country trails, playgrounds, three beach volleyball courts, two pavilions, and a large veterans' memorial. In addition, the park is surrounded by a four-acre lake, a one-acre pond, and a walking/ running trail.
Parking and restrooms are available on-site.
Pavilions are first come, first serve, therefore there is no guarantee that will be able to get seating and shade. Therefore, we are asking for folks to bring your canopies, pop-up tables, lawn chairs, a dish to share, and your own beverages. Don't worry, we'll bring the plates, napkins, and cutlery.
We will also bring Cornhole, but feel free to bring other great park games (Frisbees, volleyballs, etc.)!
RSPV by texting 205-670-1167 or emailing rodriguezm.pcv@gmail.com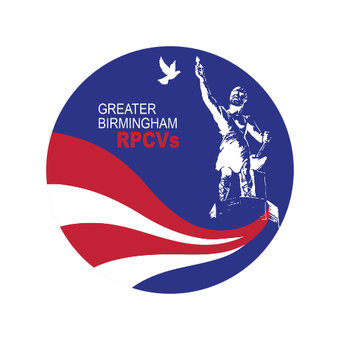 4800 Valleydale Rd, Birmingham, AL 35242, USA